Volumising (inc Profhilo)
The first of its kind, Profhilo® is a revolutionary 'beneath the skin' hyaluronic acid moisturising treatment, made with the patented NAHYCO® technology.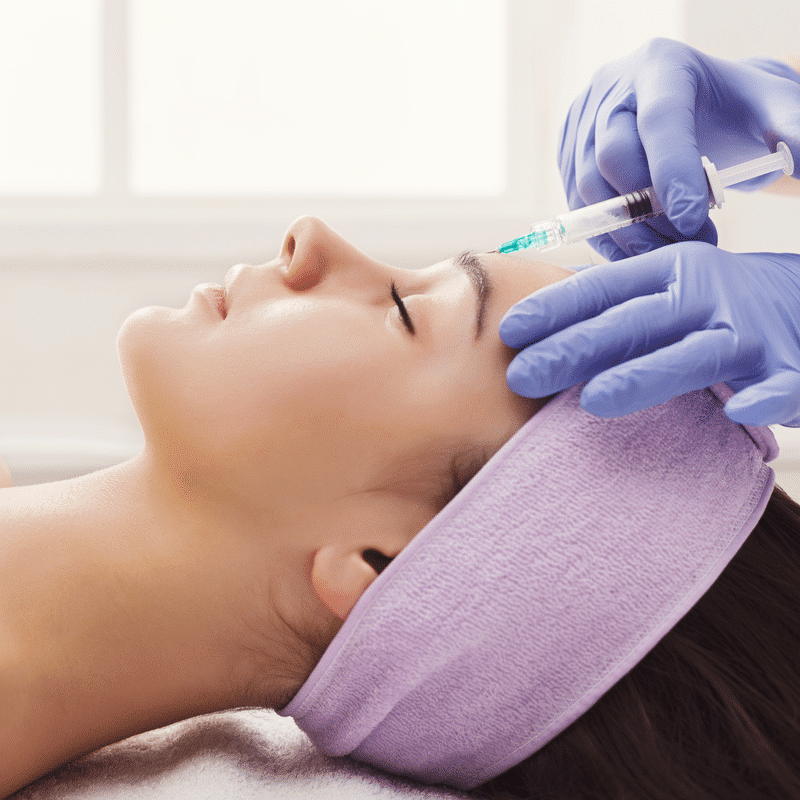 What is Profhilo?
Profhilo is for people whose skin lacks volume and elasticity. Profhilo contains one of the highest concentrations of hyaluronic acid and is injected into the skin.
How does Profhilo work?
Hyaluronic acid draws and holds water from your body, so Profhilo acts as a hydrator rather than a filler. After 3-5 days, the effect starts taking place. Then, over the next few weeks, collagen and elastin is produced in your body, producing a secondary effect of skin tightening.
What are the side effects?
When getting the injection, you experience some bruising or swelling but this should disappear after a few days. Profhilo is also not recommended for women who are pregnant or anyone who is allergic to hyaluronic acid. It is largely advised that you refrain from applying cosmetics, becoming excessively sweaty and oily for a few days post-treatment for the best results. This means avoiding saunas, the gym and make up for a couple of days post-treatment for the product to settle into your skin
If you experience the following side effects, please seek urgent healthcare:
Worsening swelling

If you suffer a severe growing pain

Red, pigmented, and hot skin

Injection spots that look discoloured

General sickness, such as nausea, dizziness, frequent pain etc.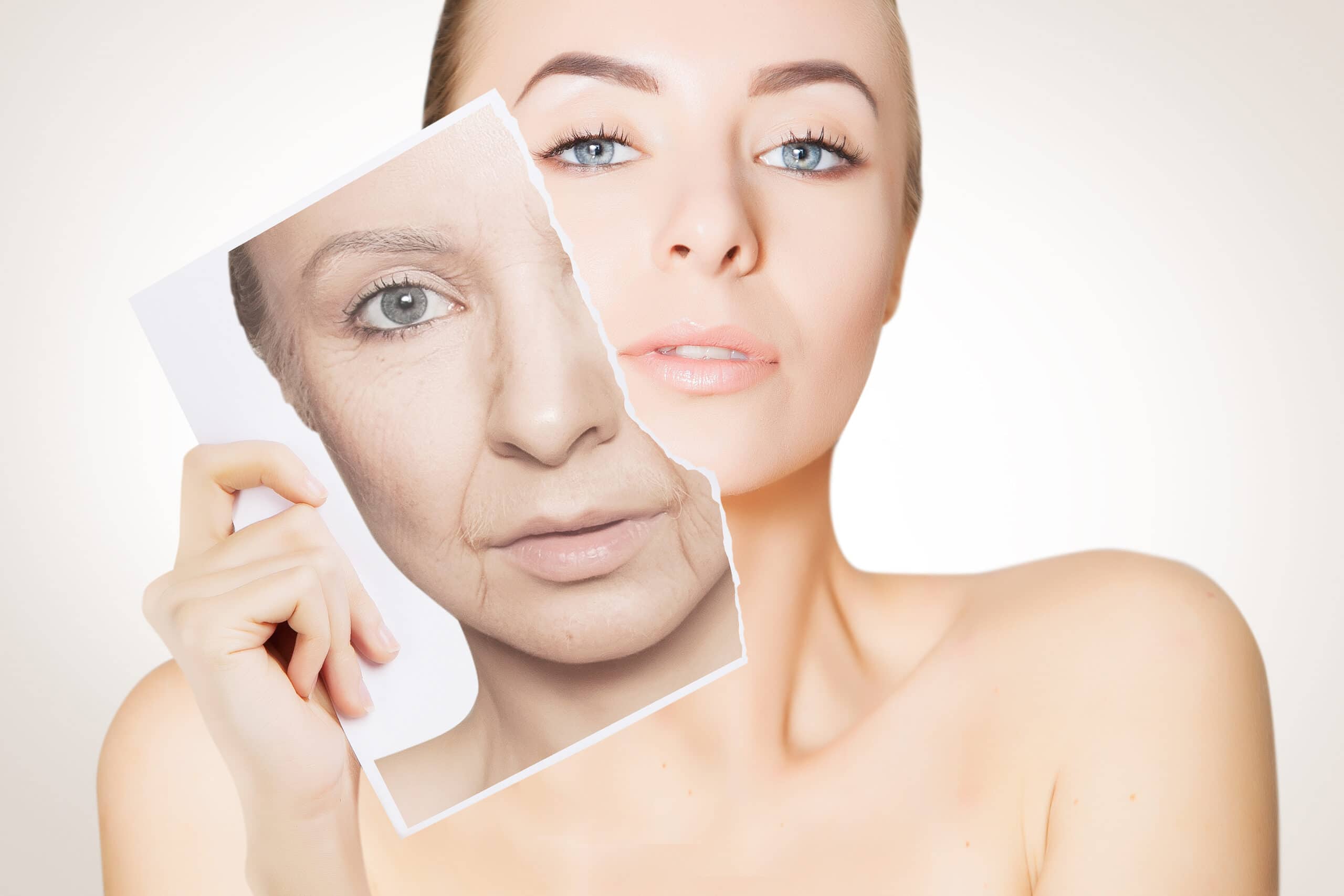 Speak with the clinic today
Call: 01491 756015
What to expect during your procedure?
Prior to the skin treatment, its important that you refrain from alcohol intake for at least 24 hours before the procedure. It is also important that you avoid taking aspirin or anti-inflammatory medication unless they are necessary for any medical conditions.
At the start of the procedure, your practitioner may apply some numbing cream to the area to make the procedure more comfortable for you. After this, the practitioner will mark up the points to be injected and then will inject 2ml of Profhilo at 5 separate injection points in your face. If you are having the procedure on your neck, cleavage or hands, the procedure will be similar.
It is generally recommended to have at least two Profhilo skin treatment sessions for the best optimal and pronounced results. Within an interval of 4 weeks, doctors recommend having 4ml worth of treatment altogether, with two treatments and 2ml injected during each.
The treatment takes around 30 minutes per session.
What results should i expect to see?
In general, you should expet to see a smoother, clearer, and more youthful complextion. It also makes your skin look shiny, healthier and plumper.
How long do the results last?
The results should last up to 6 months and then should be topped up again if you wish to continue with the treatment.
Am i suitable for Profhilo treatment?
Profhilo is suitable for anyone over the age of 18 and has experience with issues with skin laxity.
Can i go in the sun after having Profhilo treatment?
No, you will need to avoid any sunlight for 48 hours after the procedure and apply a high spf sunscreen.
Email Us
info@healthiumclinics.com
Our Location
Garden Cottage, Badgemore Park
Henley-On-Thames, RG9 4NR