Botanical Facials (including Ashmira)
Facial & body treatments using products packed with botanical ingredients
Healthium is pleased to be working with Ashmira Botanica to give you exceptional results from our treatments and aftercare products packed full of natural, botanical ingredients.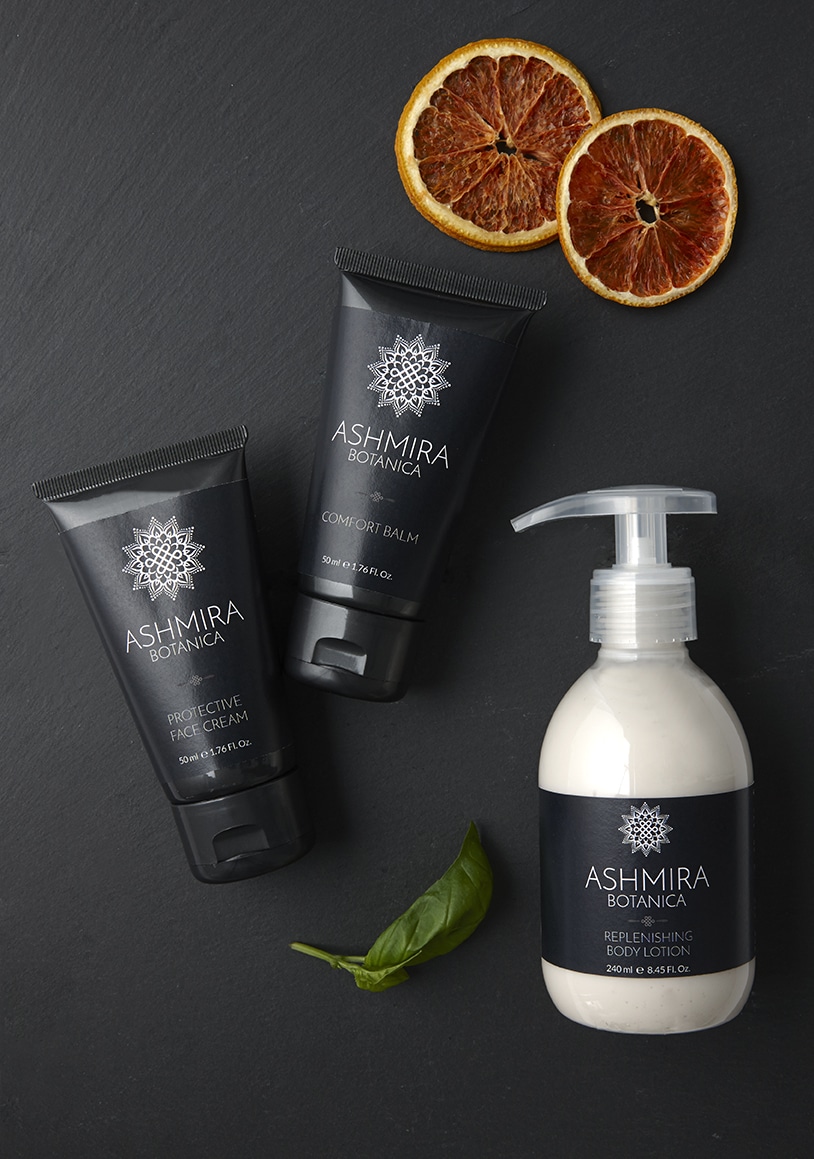 Healthium working with Ashmira Botanica
The idea of treating your skin from the inside out comes from the philosophies behind Chinese Medicine. Ashmira Botanica combines your physical and emotional energies using natural, effective products that relieve physical tension and achieve mental clarity. Each treatment is personalised to you. Much more than just a skincare treatment, we use natural plants, essential oils and clays to balance the skins' vital energy.
Vegan Friendly
We are proud to say that all of our products are vegan friendly, manufactured without the use of animal products.
Clean Beauty
Each of our skincare products is formulated in the UK and made in small batches to minimise our ecological footprint. They are packed full of natural, botanical ingredients and packaged in recyclable glass and aluminium.
Plant to Product
Essential oils are the pure essence of a flower, stem, bark, leaf or root. They are powerful and can be extremely effective for the mind, body and spirit. We use oils of the highest quality that have been chosen to work with one of the 5 elements of Chinese medicine and to balance Yin and Yang energies. Our oils are carefully blended and chosen to work in synergy with one another to optimise their effect.
Treatment Process – Ashmira Botanica
Initial Consultation
Before any treatment, we will spend 10-15minutes carrying out a skin condition assessment, using an analyser device, which enables our clinician to understand the health of the skin including, hydration, thickness and any underlying health issues.
Treatment Plan
Following the consultation, we will prepare a Treatment Plan which will set out how many sessions you might need and the intervals between the sessions. Each Treatment session will normally be around 30-45minutes and covers the following areas:
Face
We provide a gorgeous, relaxing facial massage using one of Ashmira's balms.
Body
We provide a gorgeous, relaxing back & shoulder massage using one of Ashmira's balms.
Waxing
Ashmira Botanica Waxes are organic and completely cruelty free. The products are gentle on the skin but can be fierce on hair and so, we can use Ashmira for waxing. Every product is founded on a base of three natural oils and butters: argan oil, hazelnut oil and cupuacu butter, which have been picked for their amazing ability to nourish, repair and protect the skin, including cucumber, mandarin with basil, and exotic orange and sandalwood.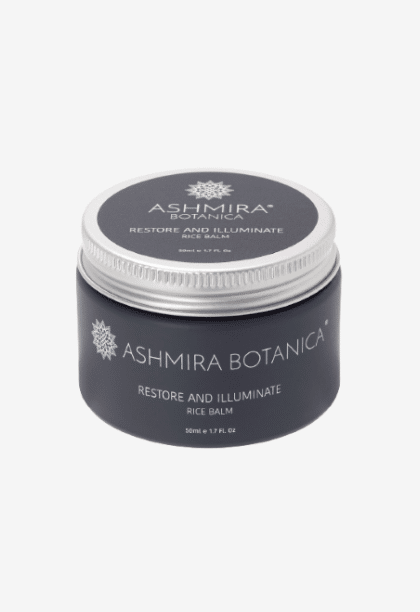 Pre-treatment advice – Ashmira Botanica
Do not drink any alcohol during the 24 hours before your treatment. Please do not wear make-up on the day of the treatment.
Treatment Aftercare – Ashmira Botanica
There are no known side-affects or allergic reactions to this treatment but if you experience anything out of ordinary after having the treatment, speak to your Clinician or medical practitioner immediately.
To sustain the benefits of the treatment, you can:


Book another session



Buy some products to use at home
How many sessions will I need?
One or regular sessions to sustain the feeling of well-being.
How quickly will I see results?
What will I feel during and after the treatment?
Do I have any anaesthetic?
What is my recovery time and when ?
How long does the procedure take?
A treatment session will take 30-45mins .
When can I go out and resume my normal daily activities?
How long will the results last?
Is the Treatment for Men and Women?
Speak with the clinic today
Call: 01491 756015
Email Us
info@healthiumclinics.com
Our Location
Garden Cottage, Badgemore Park
Henley-On-Thames, RG9 4NR