Book 

Online G

P Consultations in Henley-On-Thames


Convenient online GP video consultation



Online GPs can treat 94% of conditions



NHS trained UK-based GP's
How does Healthium Private GP service work?

Book Online
Book a same-day GP consultation and speak with a doctor today.

See A Doctor
Come to the clinic in Henley-on-Thames for your consultation and a comprehensive examination with one of Healthium's NHS registered doctors. Alternatively, you can have an online call arranged for this service. Collect Prescription
Your Healthium Private GP in Henley-On-Thames can issue prescriptions, available to pay for and collect immediately from the same pharmacy.
Quickly see a private GP in Henley-On-Thames

Finding a 'private GP practice near me' has never been so easy. Healthium Clinics state-of-the-art clinical station allows some of the best private GPs in Henley to remotely conduct comprehensive clinical examinations, as well as issue sick notes, referral letters, and prescriptions. Speak to one of our remote private doctors from the comfort of your local pharmacy and collect your medication on your way out. Alternatively, you can book and attend your pre-booked online GP consultation with the use of your mobile device at home

Appointments
Book private virtual doctor appointments at your local clinic.

Examinations
Full remote clinical examinations with our state-of-the-art medical technology.

Prescriptions
Any prescribed medication will be ready to collect from this pharmacy.

Referrals
We can refer you to specialists and write referral letters.

Sick Notes
Our doctors can write fit for work or school notes as needed.

Certificates & forms
Our doctors can write fit-for-work or school notes as needed.

STI's Tests
Any prescribed medication will be ready to collect from this pharmacy.

Mental Health
We can discuss all requirements for mental health issues
We also offer online Doctor services by request.

Support for All Ages
We support all ages group at Healthium from Youth to Seniors.

Personalised Care
You will receive personal care from your GP. With adequate time.

Video Call Doctor
Healthium offers online doctor services, please select this and one of the team will contact you.

Your Health our Priority
When you visit our clinic in Henley-On-Thames, we prortise your health to deliver a bespoke service for you.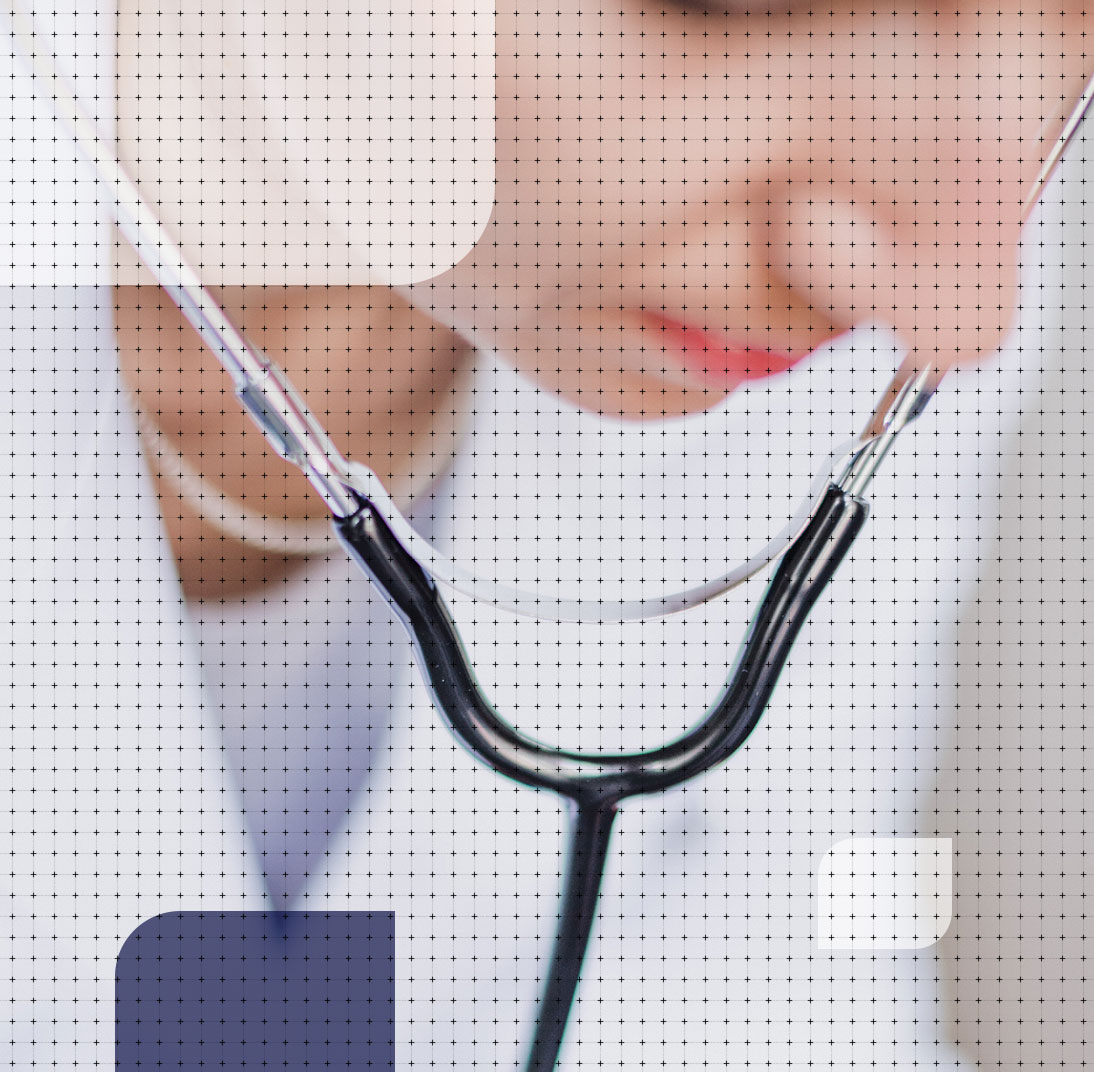 Frequently Asked Questions
Will i need a referral to see a private GP?
No. You can get private treatment from a consultant or specialist without being referred by your GP..
Do private doctors have access to my public health record.
Under the Data Protection Act 1998, you have a legal right to apply for access to health information held about you. This includes your NHS or private health records held by a GP, optician or dentist, or by a hospital.
Do I have to pay for a private prescription?
With a private prescription, you pay the full cost (unsubsidised) of the medication. In addition, you may or may not pay a fee to the doctor to issue the private prescription. 2) Availability – not all treatments are available on an NHS prescription.
What can I see the GP about?
Arrange to see us if you're worried about:
Abdominal aches and pains
Allergies
Back problems
Blood pressure
Bowel problems
Concerns about Cholesterol
Earache or sore throat or swallowing problems
Eye problems
General aches and pains
General health concerns
Headaches and migraines
Joint pains and possible arthritis
Men's health
Persistent cough
Skin complaints including cysts, acne, and dermatitis
Stress / Anxiety
Urinary problems
Women's health
Does seeing a Healthium GP affect my relationship with my NHS GP?
Healthium GP is aimed at providing you with a private GP service to suit your needs at that time. Having a GP appointment does not result in any changes to the care you receive from your NHS GP and we recommend that you remain registered with your local NHS practice to ensure assistance in the event of a medical emergency..
How long do I have with the GP?
You will have 30 minutes with the GP which allows time for you to discuss your concerns and symptoms without feeling rushed. It will also enable the GP to gather the information they need, including details of your previous medical history together with any relevant lifestyle or family issues. At the end of your appointment you will receive an outcome letter which will confirm the details of your appointment including any diagnosis and recommended next steps.
Email Us
info@healthiumclinics.com
Our Location
Garden Cottage, Badgemore Park,
Henley-On-THames, RG9 4NR