Healthium valentines
pamper day
Are you lonely and looking for something to do on valentine's day in lockdown? Well, healthium has put together a pamper day list for you to indulge in.
Firstly, start with a warm relaxing bubble bath. Light some candles, sprinkle in some bath salts, and drop in your favourite scented bath bomb.  Switch on some calm music and clear your mind of anything that may be troubling you. When in the bath, use organic shampoo and deep condition your hair. wash with your best scented organic body wash and then exfoliate and cleanse your face.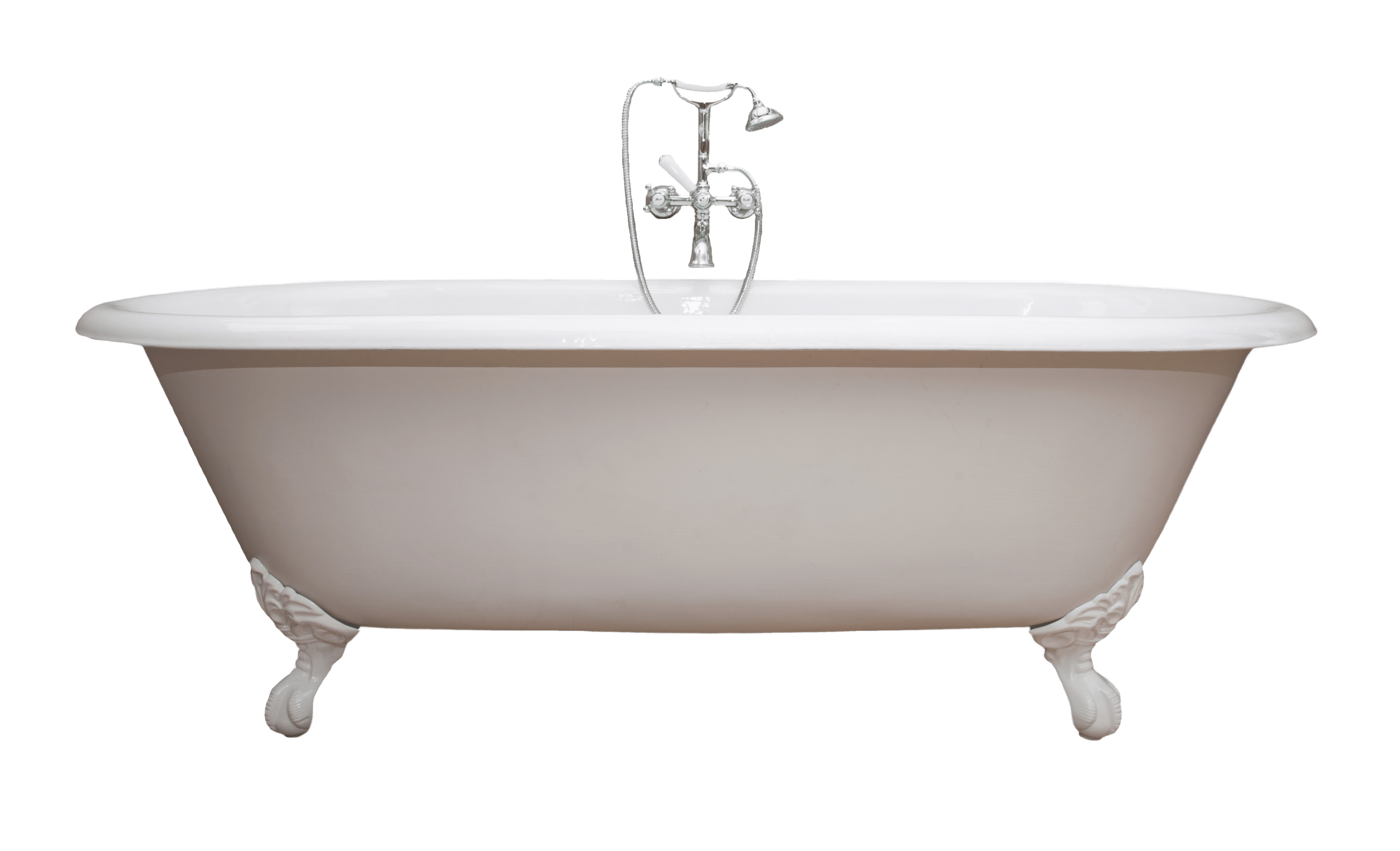 When you are out of your bath, dry yourself off with a soft towel, apply body butter generously all over your body and let it dry. Hand dry your wet hair with a towel and put up in a loose bun or plaits. Next, pop on a face mask of your choice, place some cucumber slices on your eyes and lay back for 15-20 minutes. Once done, wash the face mask off and cleanse, tone and moisturise.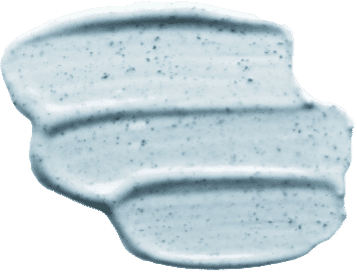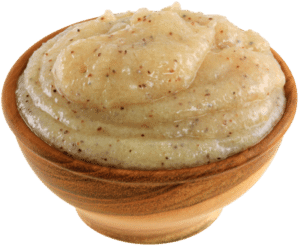 The next step in your pamper day is manicures and pedicures. Start by using polish removing to get rid of any unwanted nail polish. File down your nails so they are smooth and use a foot file on dry skin on the balls of your feet. Find your favourite nail varnish and paint your hands and toes, applying at least one coat of colour and a clear topcoat. When dry, finish by moisturizing your feet and using hand cream for your hands.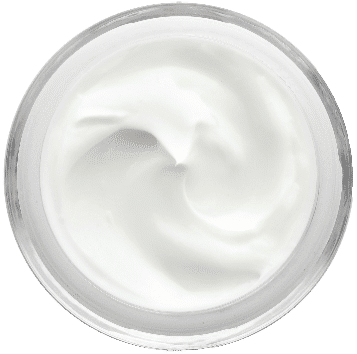 Finally, slip into your comfy pyjamas, dressing gown and slippers. Catch up on your favourite rom-com and romance films or series and enjoy some sweet treats and a glass of bubbly to conclude your pamper day.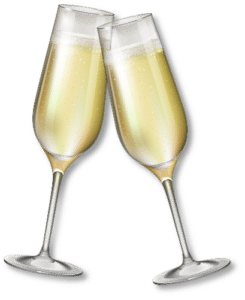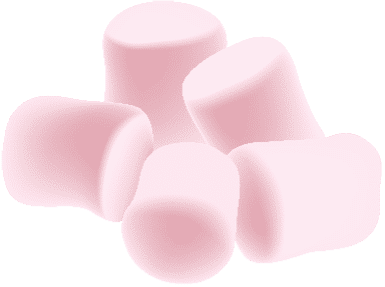 We hope you enjoyed our valentine suggestions 🙂