Menopause Support
The menopause is when a woman stops having periods. It's a natural part of ageing that usually happens between 45 and 55 years old.
Symptoms of the menopause include hot flushes, night sweats and vaginal dryness.
The main treatment for menopausal symptoms is hormone replacement therapy. Not all women need treatment.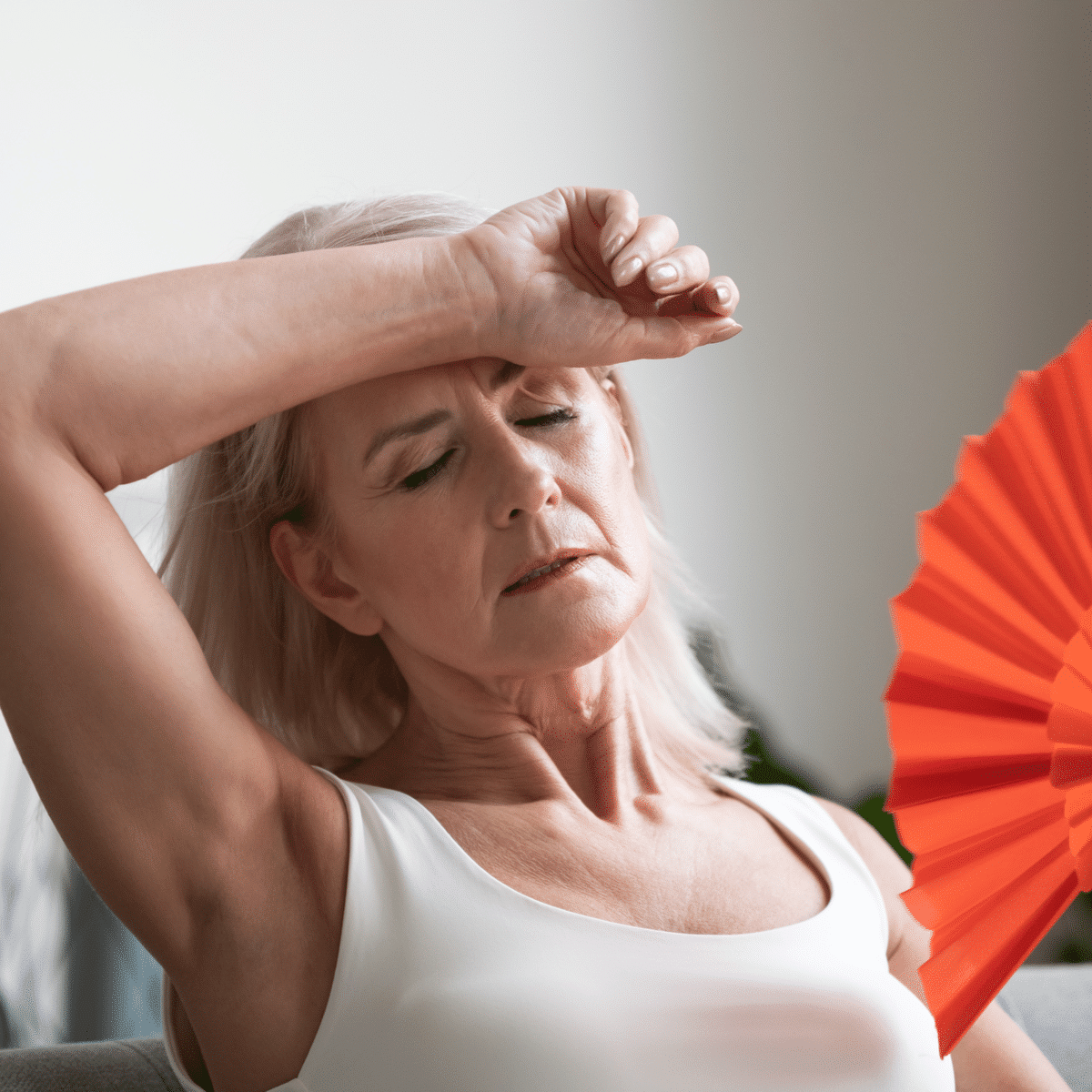 Symptoms of Menopause?
During menopause, your periods normally start to become less frequent over the course of a few months or years before they finally stop. For some women, though, periods stop suddenly.
There are a range of symptoms that commonly occur during the menopause. For some women, these symptoms can be quite debilitating. Symptoms can begin months or even years before the menopause and can go on for four years or more after periods cease.
Symptoms include:
Hot flushes
Low mood
Night sweats
Difficulty sleeping
Vaginal dryness
Reduced sex drive and/or discomfort during sex
Reduced memory or concentration
Joint aches and pains
Low energy
Dry skin
Anxiety
Treatments
There are a number of treatments that can help to ease the symptoms of menopause.
Hormonal Treatment
Replacing Oestrogen that is lost from the body during menopause can help to alleviate some of the symptoms. Hormone Replacement Therapy, or HRT, uses tablets, skin patches and gels to replace this lost Oestrogen. There are two types of HRT:
Combined HRT (combining Oestrogen and Progesterone)

 

– this is designed for women who still have their womb as Oeostrogen taken alone carries an increased risk of womb cancer.
Oestrogen-only HRT

 

– this is ideal for women who have had a hysterectomy.
HRT is highly effective at relieving some of the symptoms of menopause, particularly hot flushes and night sweats. However, it can cause certain side effects, including breast tenderness.
Oral HRT is associated with an increased risk of blood clots and HRT is not generally not recommended for women who are at high risk of breast cancer, or who have had breast cancer, however other treatment options could be available in these circumstances.
Oestrogen only HRT does not increase the risk of breast cancer.
Non-Hormonal Treatments
Aside from hormonal treatments, there are many other things that women can do to ease the symptoms of menopause. Eating a healthy, balanced diet and exercising regularly are good self-help strategies. This is particularly important as women are at increased risk of developing osteoporosis (weak bones) after the menopause.
Sometimes Cognitive Behavioural Therapy (CBT) can help with low mood, as can other types of talking therapy. Vaginal dryness can be eased using a vaginal Oestrogen cream or lubricant.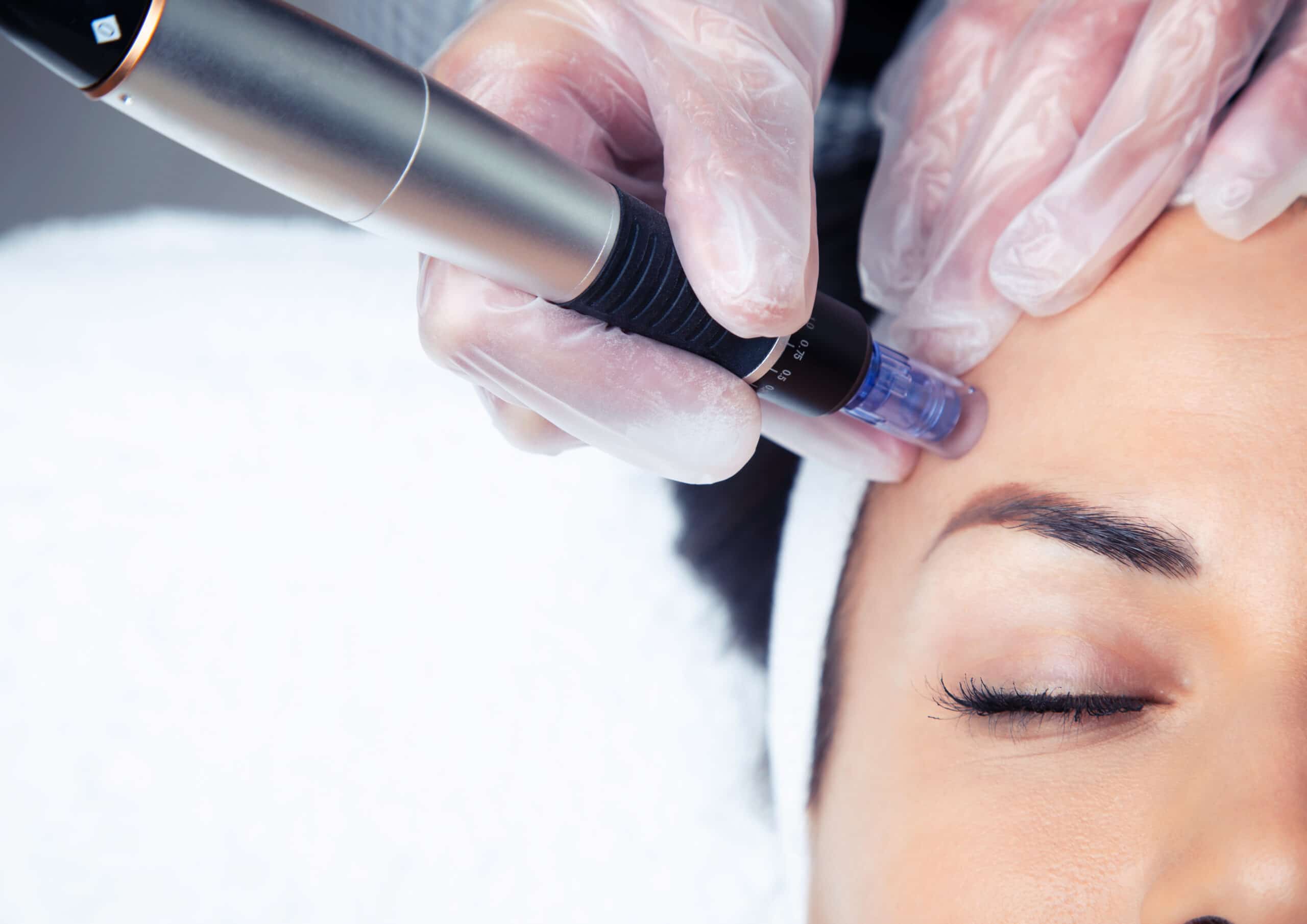 Women's Health Support Clinic
We offer to support women who are menopausal or going through the menopause by offering access to a comprehensive range of information and advice on symptoms, treatments and management of the menopause to help them stay fit, healthy and well.
Speak with the clinic today
Call: 01491 756015
Email Us
info@healthiumclinics.com
Our Location
Garden Cottage, Badgemore Park
Henley-On-Thames, RG9 4NR